World Human Development Center is one of the pioneers of human transformational institutes started in India. We are well-Known for our most practically applicable and to the point, clear workshop designs. You can bring about a complete transformation in yourself, your kids, your teen-aged child, your business, your colleagues, your community and your institute through our unique workshops. We ensure personal attention to every participant like you because more than participants, you are FAMILY to us!
"The Missing Piece to Success course gave me amazing steps that made even the impossible possible for me,
- I won a scholarship worth 7Lakhs
- Successfully managed an entire marketing department 
- Earned 40K per month as a 17 year old 
- Transformed more than 50 teenagers as a mentor
Thank you Driple Sir for all the guidance in The Missing Piece to Success course"
- Aishwarya Jain 
(Business Assistant at ZEE)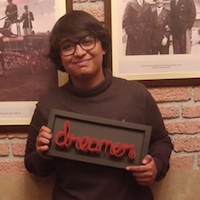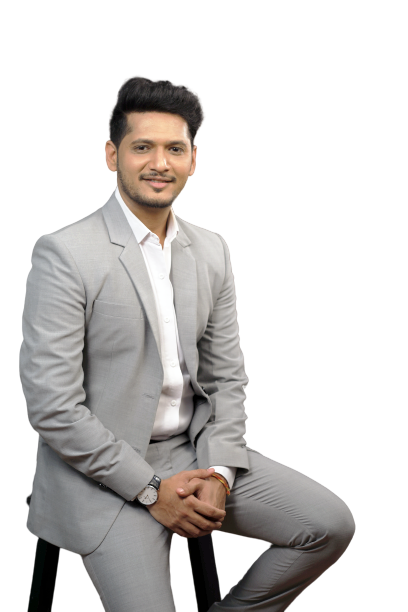 About the Speaker:
Mr. Driple Shah has been transforming lives across the globe since 2005. He is the CEO of the World Human Development Center Institute. 
He has been a mentor for major top entrepreneurs. His sharp eye for details and mastery in forming and dismantling habits have contributed a lot in participants' life.
He can quickly connect to people belonging to all walks of life
A hardcore meticulous leader under whose leadership, our institute World Human Development Center (WHDC) is successfully marching towards fulfilling its vision.